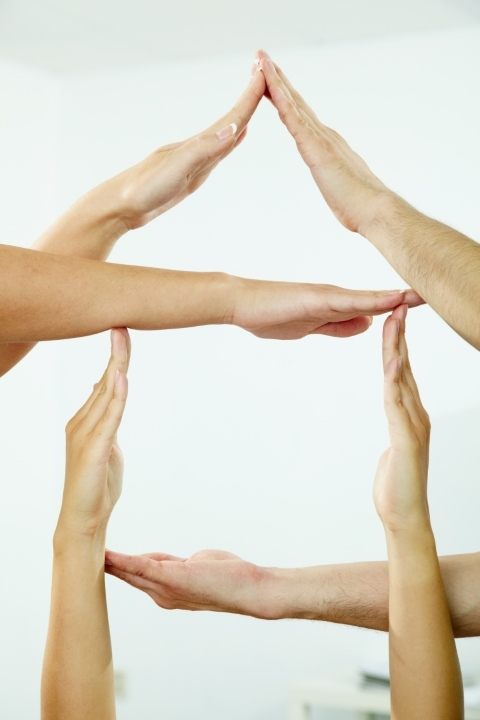 Our shelter is a safe place for families with children in times of need. By providing our families with a safe home in a drug- and alcohol-free environment, we are guiding them to create a new path in life. Families are encouraged through life-skill classes and other opportunities to improve the quality of life for themselves and their children. The goal, at the end of the program, is for each family to find permanent housing, employment, assistance in signing up for the appropriate social services, and the skills to keep all of this intact. Knowledge, and the proper tools to create success, are powerful elements to fostering each families' independence.
Shelter Program Director, Emily McDonald
812-271-1252
emcdonald@anchorhouseshelter.org
For more information on shelter openings or the program requirements, please call our office at 812-522-9308 or drop by and see us!
Click to view the IHCDA Statement of Privacy Practices