Are you looking for a way to give back to your community? Anchor House offers a variety of volunteer opportunities!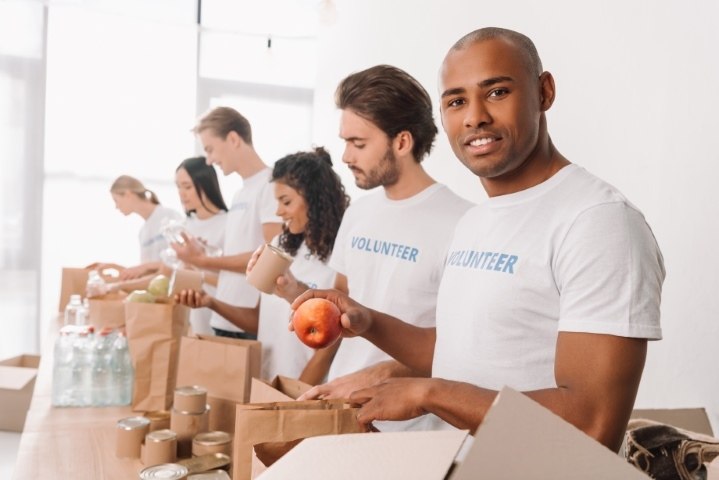 Whether it's just once or on a regular basis, volunteers are always welcome in the food pantry! Volunteers will help stock shelves and assist clients as they visit the pantry. Volunteers can also assist Monday-Friday 9am-5pm in between pantry distribution days to unload and sort donations, and help clean and organize before our next service days. Volunteers allow us to reduce overhead and put more money and food into the hands of those we serve!
Doing a food or product drive? Here are some commonly requested items:
Pantry: cereal, pancake mix/syrup, spaghetti sauce and pasta, flour, oil, sugar, spices, healthy snack items, breakfast items (breakfast bars, shelf-stable fruit, juice boxes, pop tarts, etc), ready-to-eat lunch items (mac n cheese cups, beef jerky, individual serving crackers, nuts, shelf-stable fruit, etc)
Family Shelter: Laundry soap, dryer sheets, hair conditioner, lotion, baby soap, cleaning products (Lysol, bleach, pine sol, etc), sponges, toilet brushes, toilet paper, paper towels, NEW child and adult underwear and socks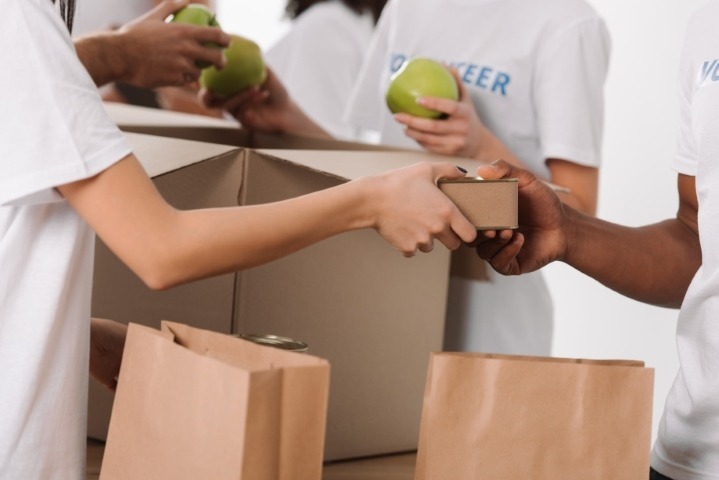 We are always happy to accept non-perishable food items! If you have a large donation or any questions, feel free to call us to arrange delivery or pickup. If you have fresh food items like meats or farm produce, please call us at 812-522-9308 about our storage capabilities before bringing donations.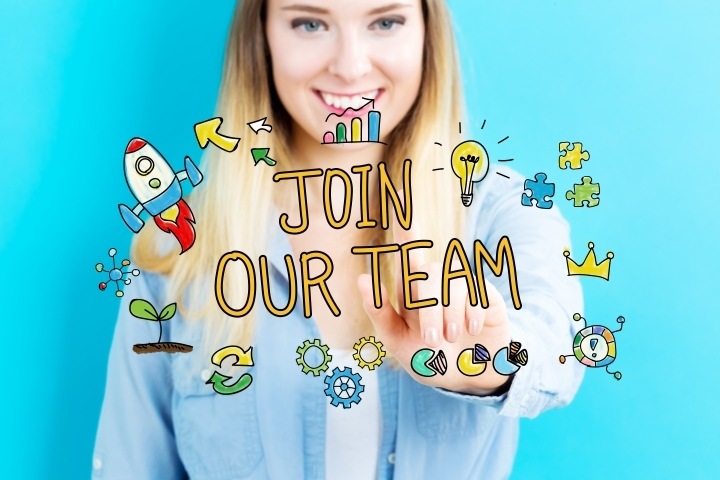 We are always welcoming new resumes for you to join our team! If you are interested in serving in our shelters part-time or full-time, please contact us about employment opportunities.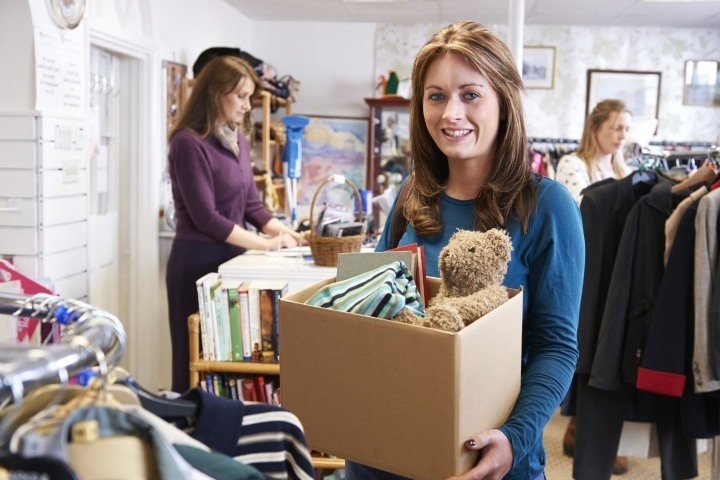 If you have any extra household items (brand-new or gently-used) lying around, consider donating them to Anchor House! We are always in need of items like paper towels, toilet paper, and more. We also occasionally need some specialty items, so check out our Facebook page often or give us a call to see what you can do to help out!
Also, if you have some leftovers from a meeting or event, feel free to drop them by for our residents to share.
Please note: due to our extremely limited storage capacity, we are unable to receive out of season clothing, large quantities of clothing donations or furniture without prior approval. Please call ahead before bringing your generous gifts so we can make sure we have a good home for them to go to!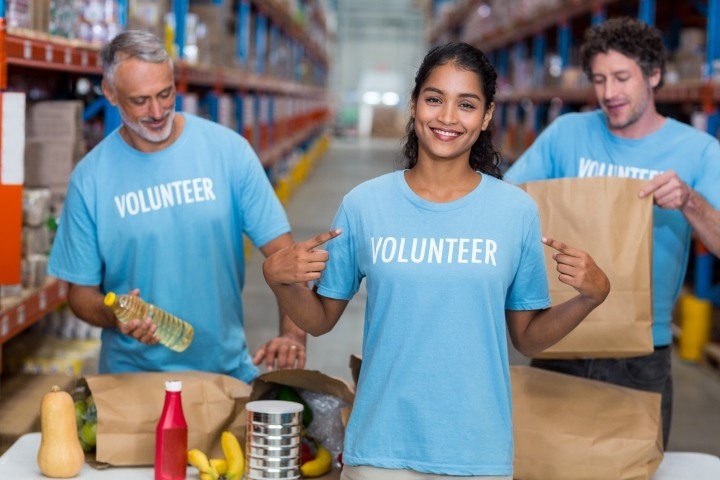 We occasionally need some volunteers in the shelter for a variety of reasons. Let us know if you'd like to help!
Light maintenance – painting or cleaning units when they become empty
Groundskeeping – mowing, weed-eating, washing windows, etc.
Putting together a family fun night for our residents
Arts/crafts sessions at the shelter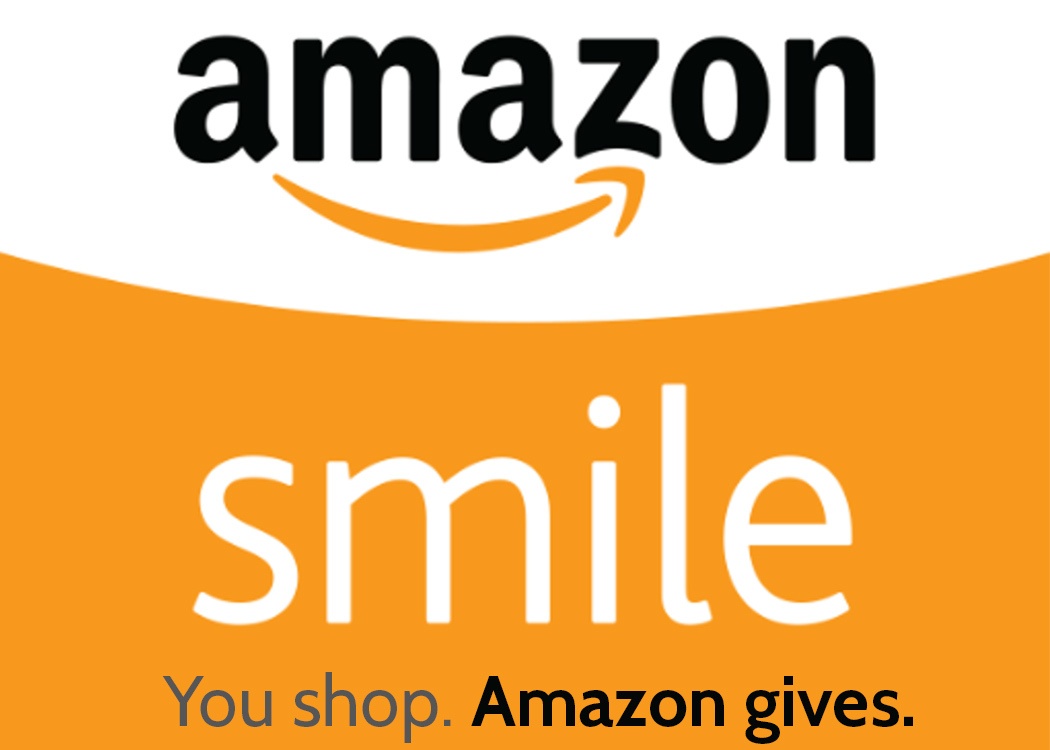 Amazon Smile Sign Up Instructions
You can do your online shopping and support Anchor House at the same time! Use Amazon Smile and Anchor House will receive 0.5% of eligible purchases.