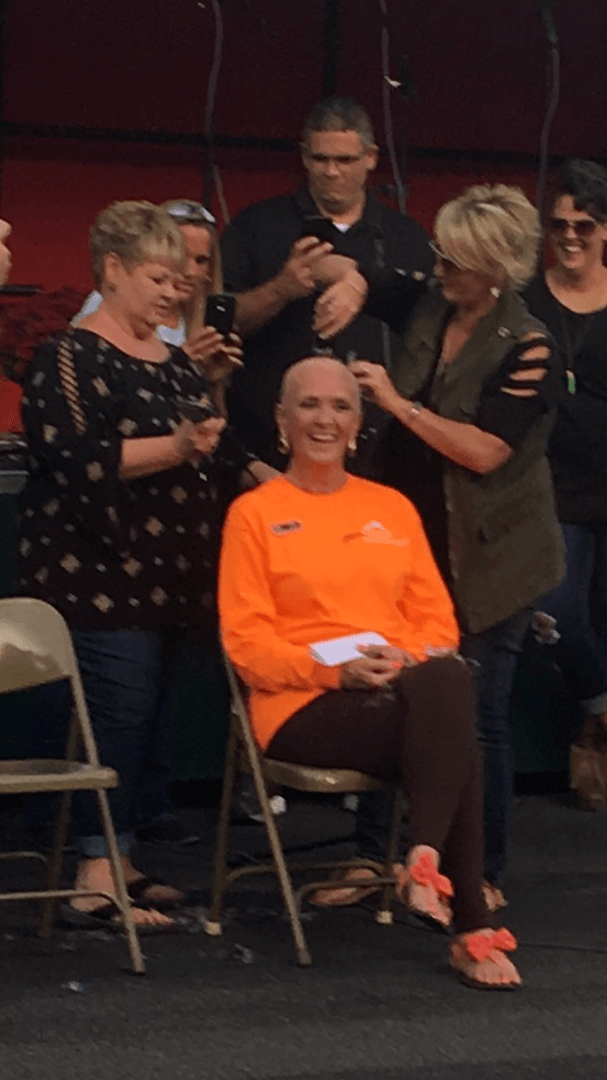 Hairless for the Homeless
Now through Friday, October 5th at 5:00pm
This fun and unique event challenges community leaders to raise money for Anchor House in an effort to protect their lovely locks of hair!
The community leaders listed below are on a mission.....each of them is trying to raise money for Anchor House through donations from the community.
Each participant must raise a minimum of $1,000 to NOT have their head shaved at Oktoberfest on Friday, October 5th.
Any participant who fails to raise $1,000 WILL have their head shaved.
In addition, the participant who raises the most money will have their head shaved.
Standings will be updated weekly on the Radio, in the Tribune and on our Facebook Page.
The last 24 hours (5pm 10/4 - 5pm 10/5) is a silent period where no fundraising updates will be provided.
To support one of the individuals listed below, click on the "$ Click Here to Donate" link at the bottom of the Anchor House Home Page and make a donation through PayPal using your PayPal Account or Credit Card (you do not need a PayPal Account).  Please make sure to make a note of the participant you are supporting.
Or, drop your cash or check donation by the Anchor House Office at 250 S. Vine Street
Kathi Combs-Byrd – Schuler Bauer Real Estate
Mark Dennis – Mark Dennis & Co., CPA, Inc.
Tim Lush – Rose Acre Farms
Matt Neiman – Jackson County Community Theatre
Justin Poole – Skaggs Builders
Brad Smith – Smith Tires
Zach Spicer – Seymour Tribune Journalist
Keegan Lohman - Cummins
Justin Graham – Family Video
Orlando Munoz- Social Security Administration
In addition to those listed above, Rick Meyer is our Bounty Participant!!!!!  Rick gets to play by different rules.....if the Community Donates $2,000, instead of being in the "safe zone", Rick will have to shave his head!!!!  And, thanks to a generous donor, any money donated towards Rick is matched dollar for dollar!!!!  So, we need all of Rick's co-workers, family, friends and community connections to donate, donate, donate so that we can shave that awesome red head of his!!
All donations are 100% tax deductible and 100% of your donation goes directly to Anchor House to support our Family Shelter and Food Pantry.  Thanks in advance for your support!  Feel free to call with any questions (812) 522-9308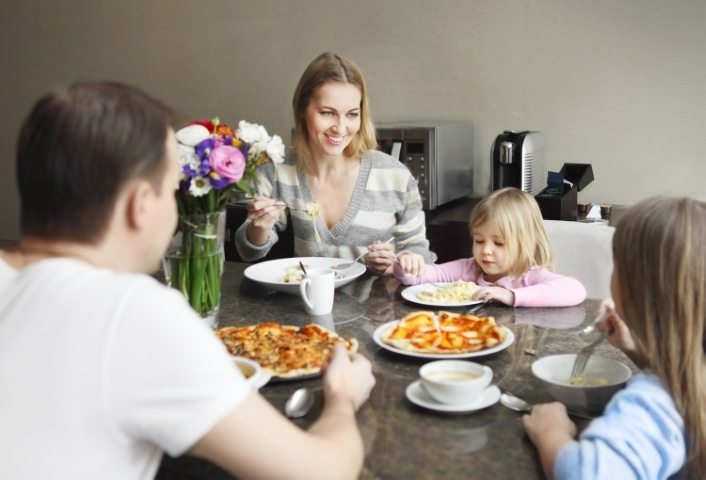 The following are helpful, local resources for anyone looking for assistance. Anchor House is happy to connect you with any of the following.
Goodwill Clothing Vouchers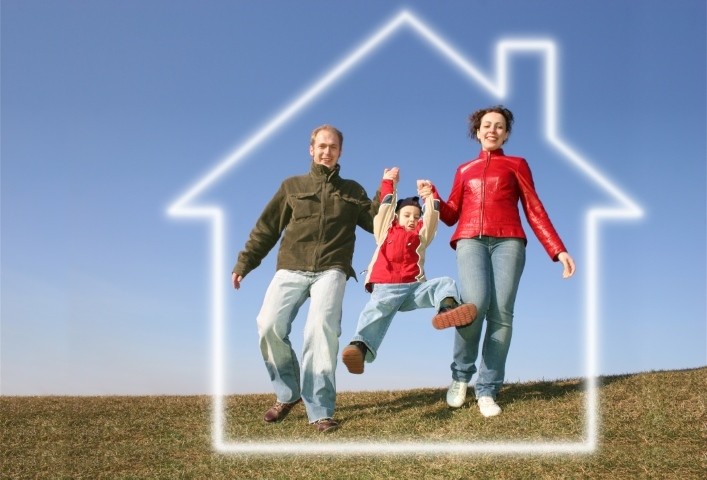 We heartily thank all of our volunteers and sponsors, especially those listed below. We could not give back so much to our community without you!