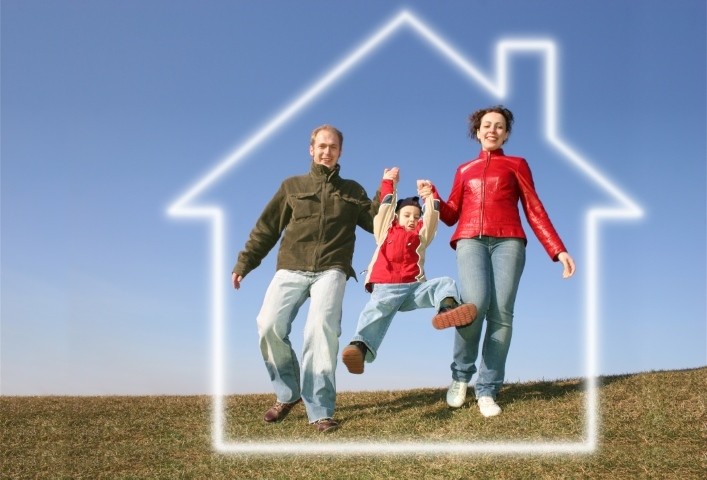 Our shelter is a safe place for families with children in times of need. By providing our families with a safe home in a drug- and alcohol-free environment, we are guiding them to create a new path in life.
Shelter Program Director – Autumn Welch
812-271-1252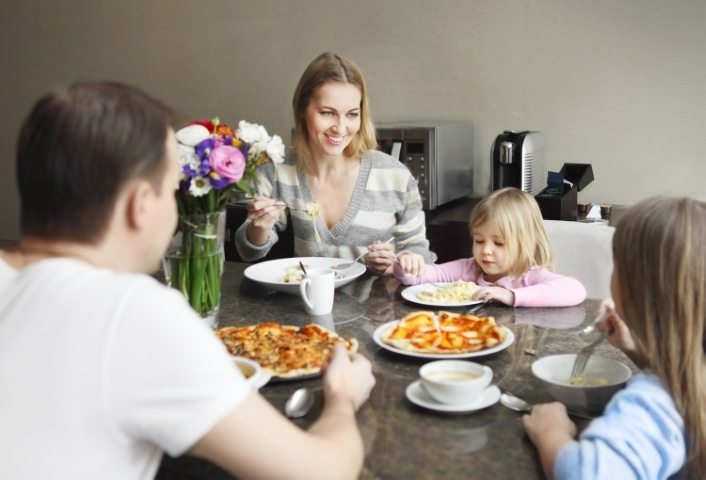 Mondays 10am-3pm and Thursdays 12pm-5pm

For questions about attending the food pantry, or if you would like to make a donation or volunteer, please contact our Pantry Director – Julie Otte
812-271-1253
PO Box 765
250 S. Vine St.
Seymour, IN 47274
Executive Director, Megan Cherry
Office: 812-522-9308
Fax: 812-524-0803
Beacon Credit Union Project Spotlight!
VOTE NOW FOR ANCHOR HOUSE!
Click the link and vote for Anchor House to receive one of three grants Beacon Credit Union will be awarding in Jackson County.  Each person/email may vote one time a day EACH day between now and the end of September! PLEASE VOTE EARLY AND OFTEN AND INVITE YOUR FRIENDS TO VOTE AS WELL!
Are you looking for a way to give back to your community? Anchor House offers a variety of volunteer opportunities!